Wox Energy Drink
Raise Your Horn
Wox Energy Drink
Raise Your Horn
WHY WOX ?
In a world that demands constant energy and focus, WOX Energy Drink is your reliable companion. Say goodbye to fatigue and hello to productivity with WOX by your side. Unleash your potential and experience the positive difference WOX Energy Drink can make in your life.
What sets the WOX energy drink apart?
Wox Energy Drink is not just another run-of-the-mill energy drink; It is a turning point that has swept the market. Here's what sets WOX apart from the competition:
1.Powerful Ingredients: WOX Energy Drink contains a carefully selected blend of natural ingredients that work in harmony to give you a sustained energy boost. These ingredients include caffeine, taurine, B vitamins, and ginseng, all of which are known to improve mental alertness and physical performance.
No Sugar Cras– Unlike other energy drinks that can cause the dreaded sugar crash, WOX provides you with a smooth, steady release of energy. You'll experience greater focus and vitality without the jitters and energy crashes commonly associated with sugary drinks.
3.Refreshing Flavors: WOX Energy Drink comes in a variety of delicious flavors to suit different palates. Whether you prefer the Wox Classic Edition , ABSOLUTE Black Energy Drink, Zero Edition Energy Drink, BCAA Energy Drink , there's a WOX flavor for everyone.
4.Convenient packaging: WOX Energy Drink is available in convenient cans that you can take with you wherever you go. Whether you need a quick pick-me-up at work, during a workout, or while studying, WOX is there to keep you energized.
5.Approved by Health Experts: WOX Energy Drink is formulated by experts in the field of nutrition and energy supplementation. It meets all safety and quality standards, ensuring that you can enjoy its benefits without worries.
Good People, Great Times, Amazing Taste
BCS Globals, a leading turnkey solution provider for Food & Beverage
industry since 2013 has done more than 100+ turnkey projects around the
globe for prestigious beverage brands. BCS Globals has now come
up with their own beverage brand, Wox which solely deals with manufacturing and retailing of Energy Drinks.
Enriching.
Authentic.
Energetic.
Delight yourself with a refreshing and tasty energy drink that really tastes delicious.
Enriching.
Authentic.
Energetic.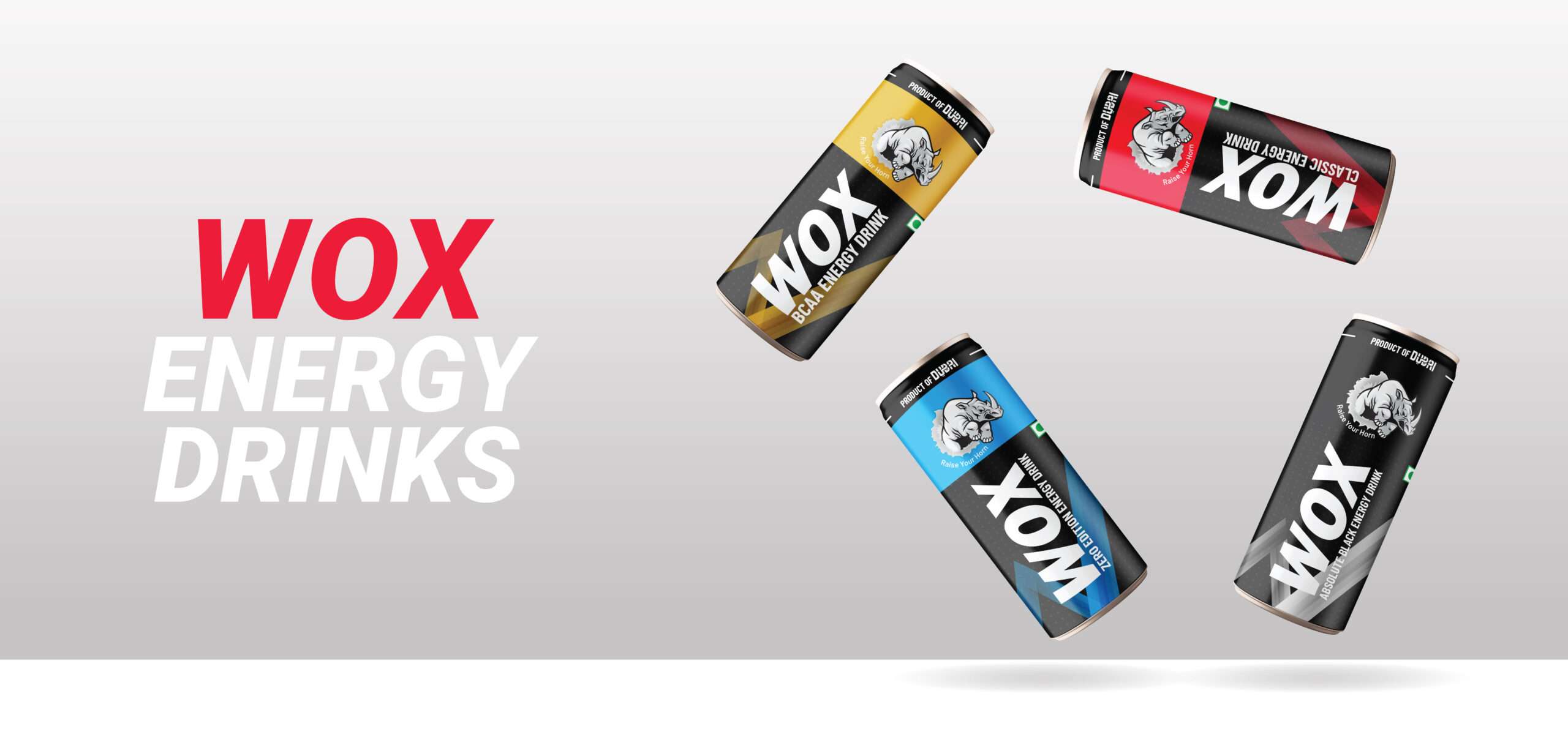 Wox Classic Edition
Original energy drink taste.
Refreshing & instant energy drink.
Golden yellow color
Enjoy during party, Playing sports, Outdoor adventures like tracking,
cycling, swimming & much more.
International quality & taste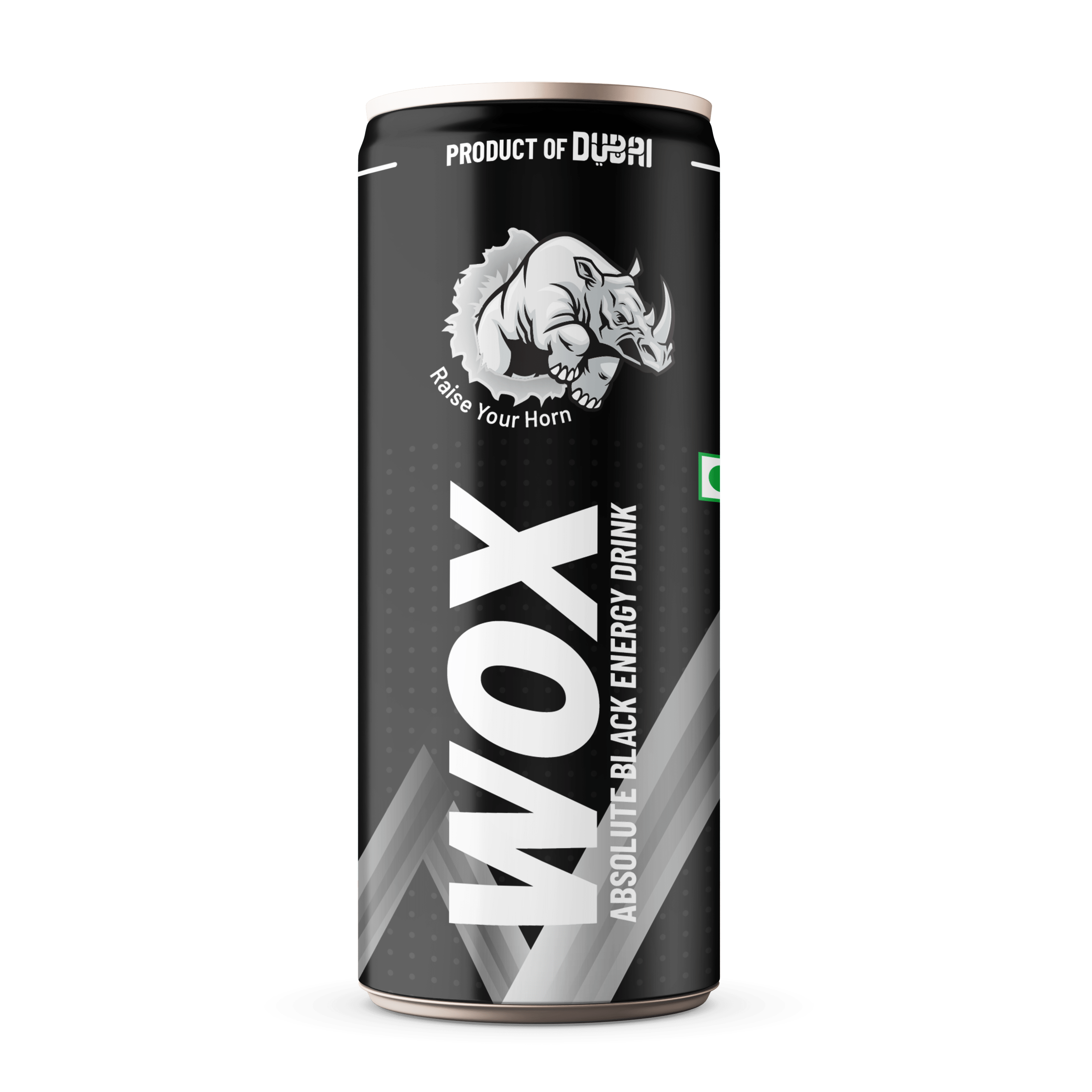 ABSOLUTE Black Energy Drink
Black energy drink, for black drink lovers
One and only black energy drink in market
Original energy drink taste
A best black drink to enjoy in a party
For an instant punch of energy
International quality & taste
WOX Energy Drink enthusiasts around the world are experiencing the benefits of this revolutionary drink. Join the WOX community and be part of a movement that values ​​vitality and productivity.
Do not wait more. Try WOX Energy Drink today and get ready to conquer your day with unwavering energy and determination. Your success story begins with WOX!
Energise!
Classic Edition
The Classic Edition energy drink from Wox is a first in its class for being absolutely black in color without adding any artificial coloring. The best-in-class process of manufacturing also ensures international quality & taste. Enjoy during a party, energize while playing sports, or refuel doing outdoor adventures like tracking, cycling, swimming & much more.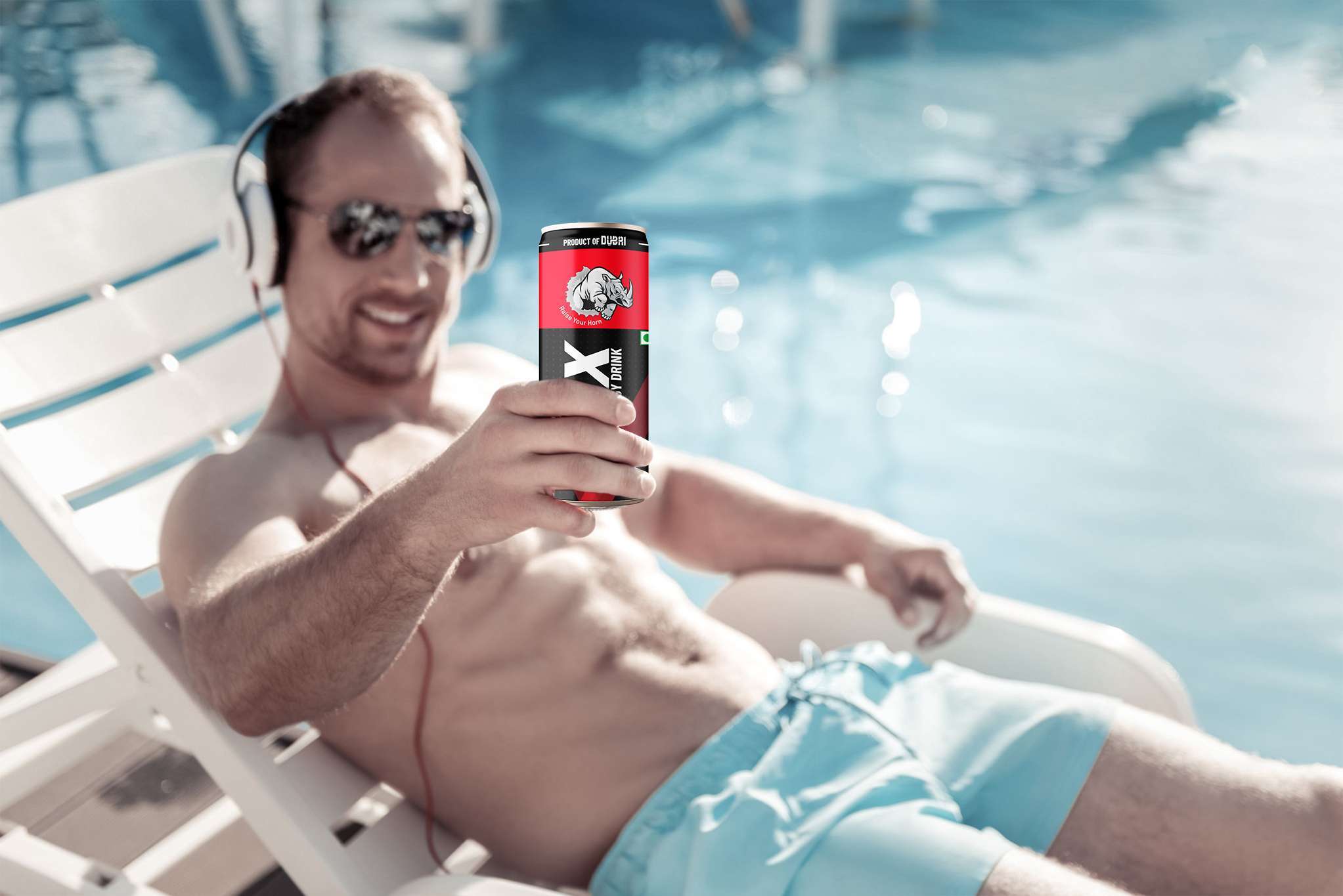 Gallery
Become A Part of Our story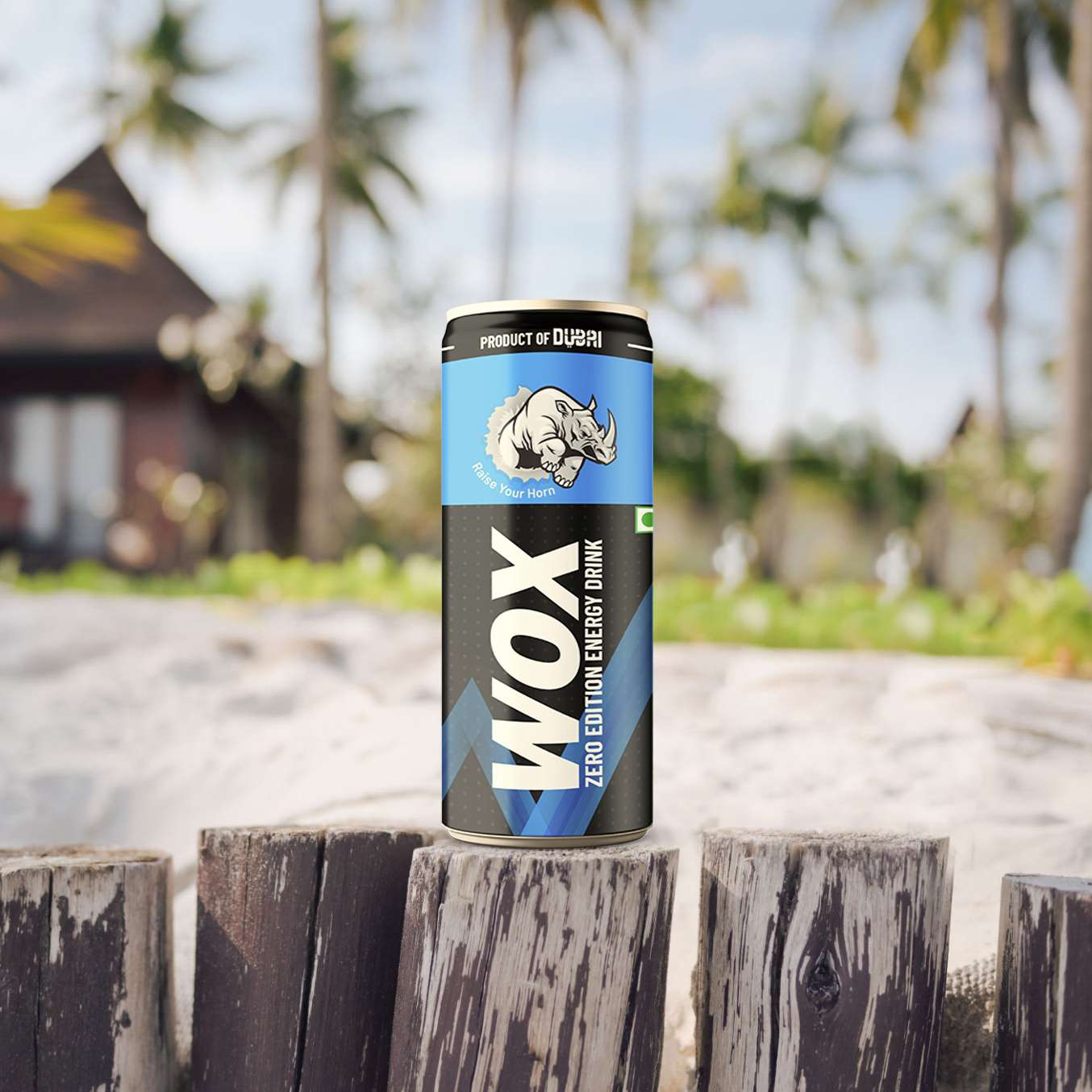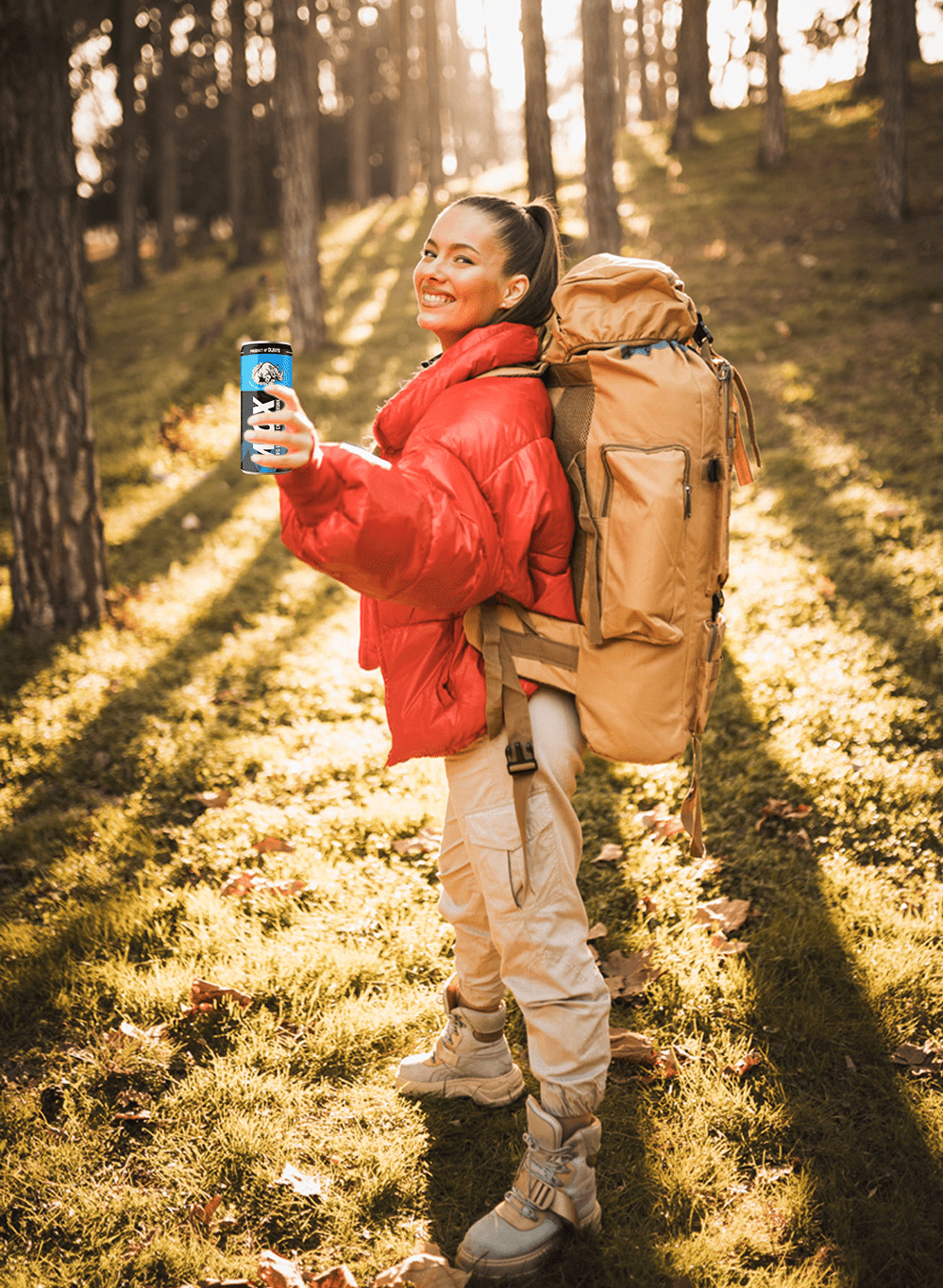 Gallery
Become Part of Our story